Your precious testimonies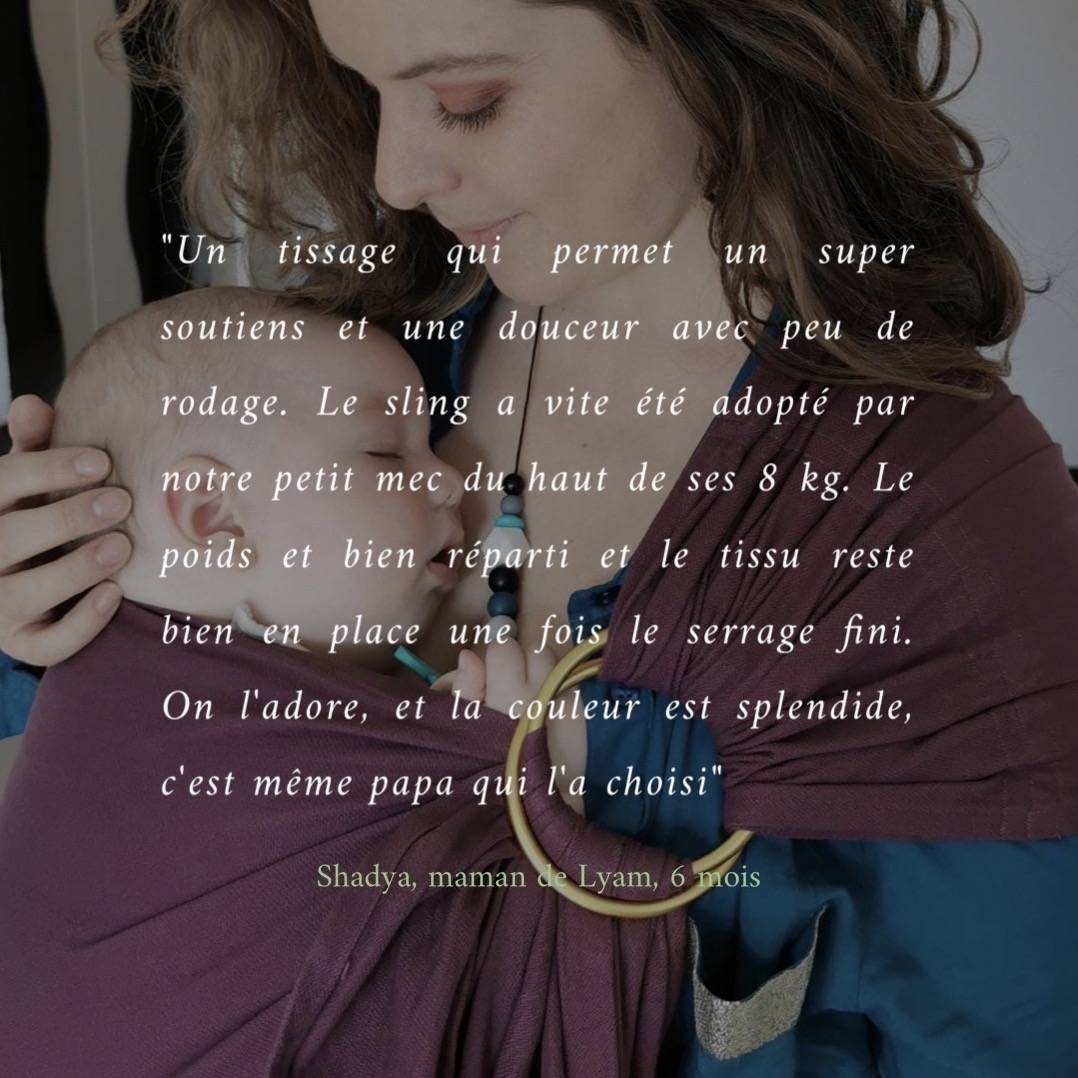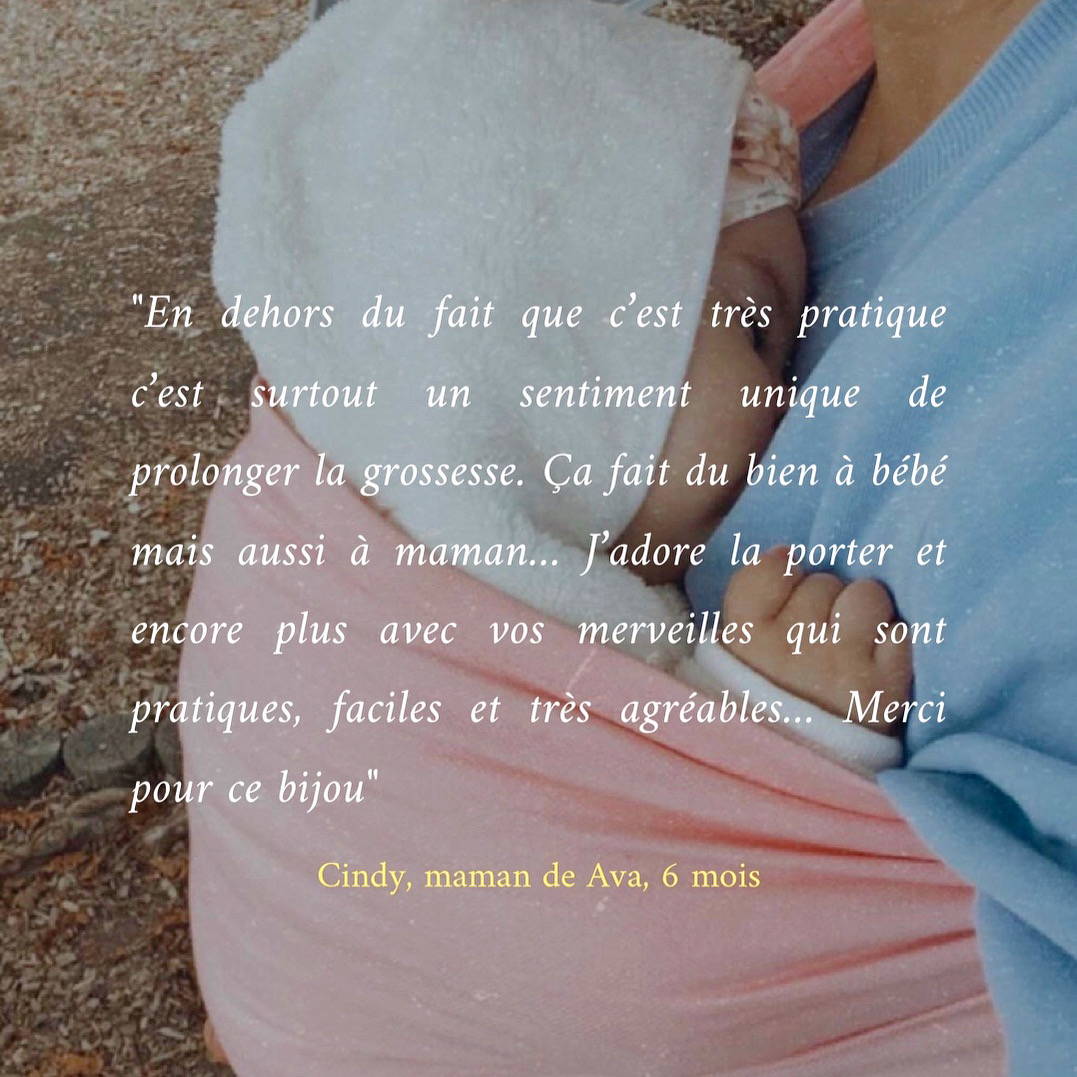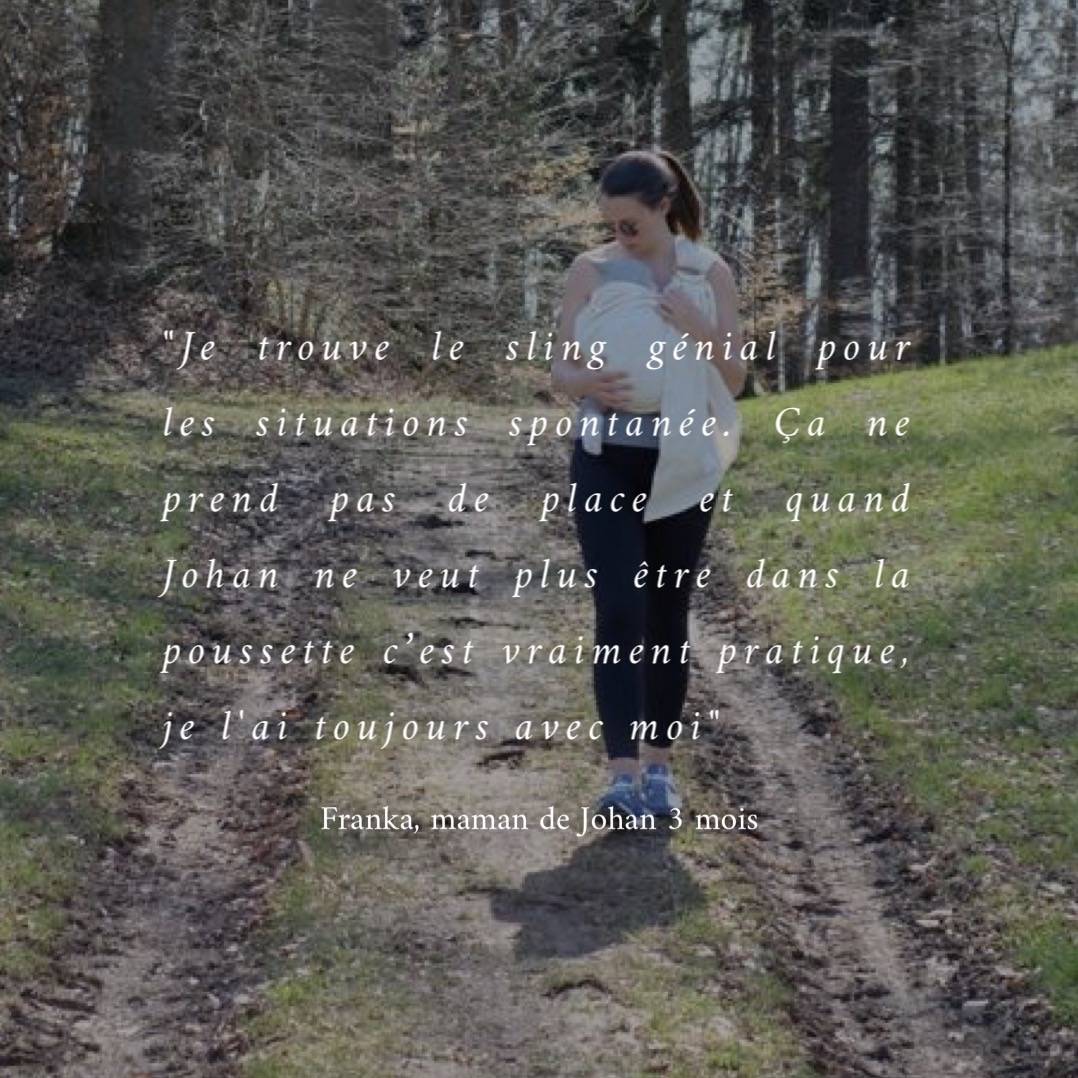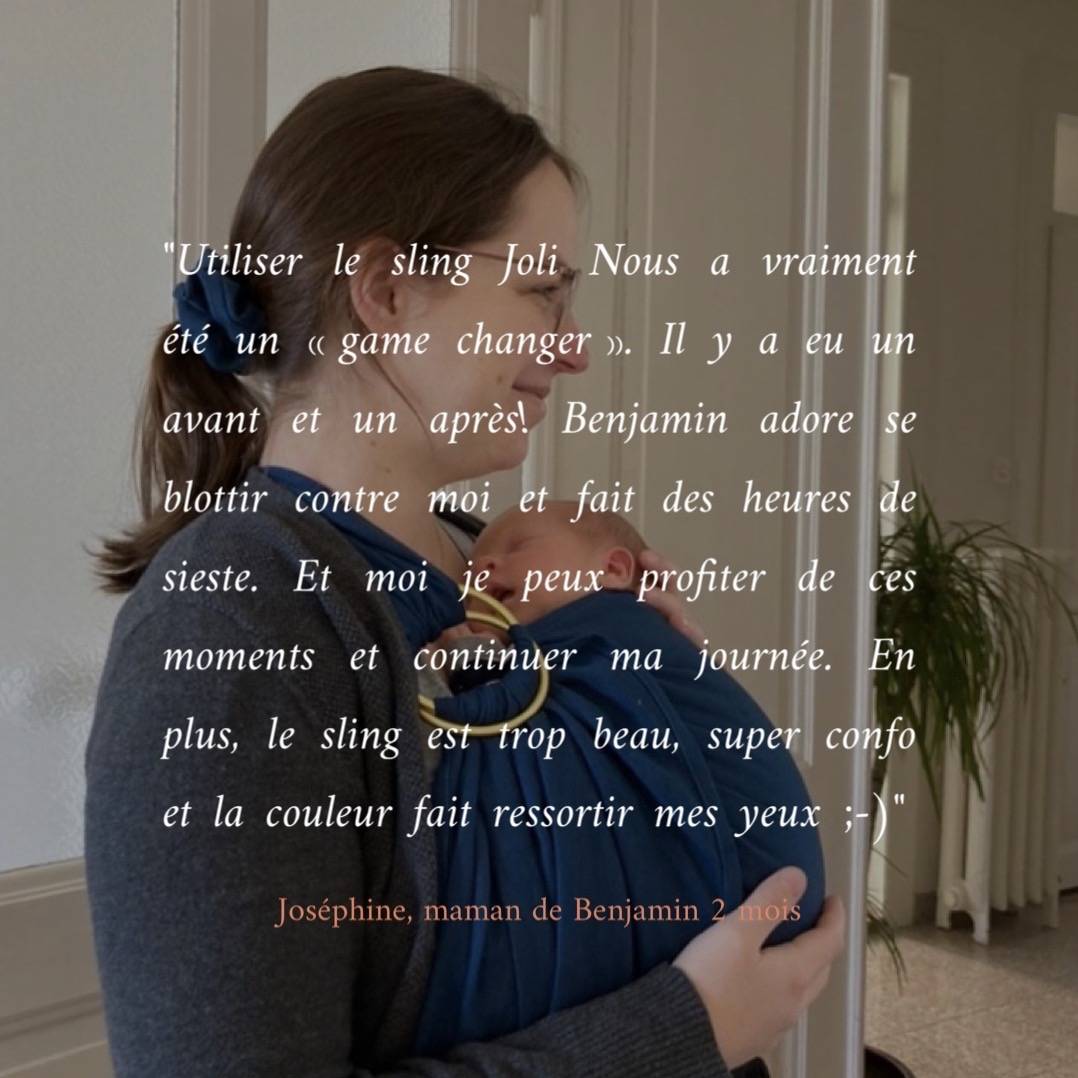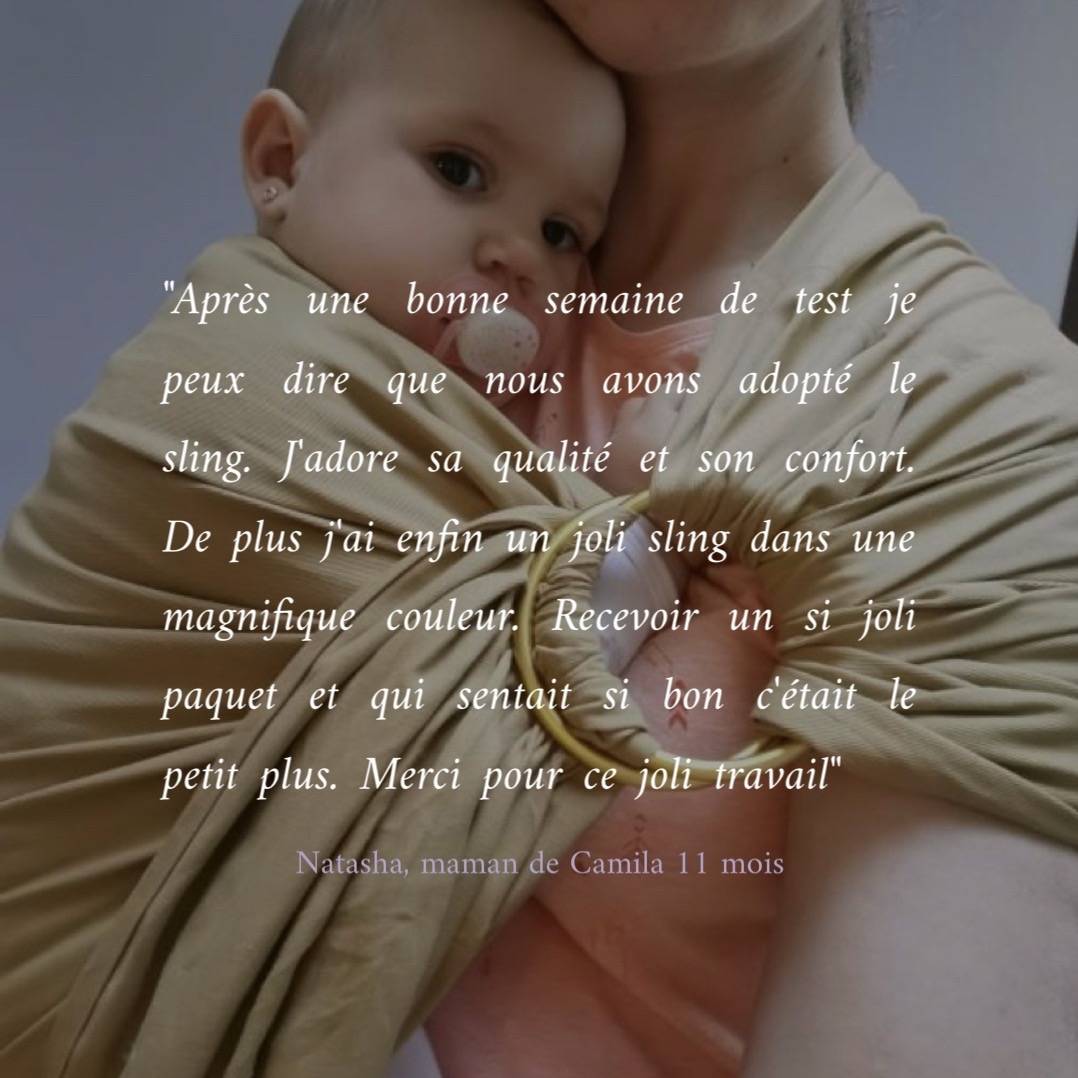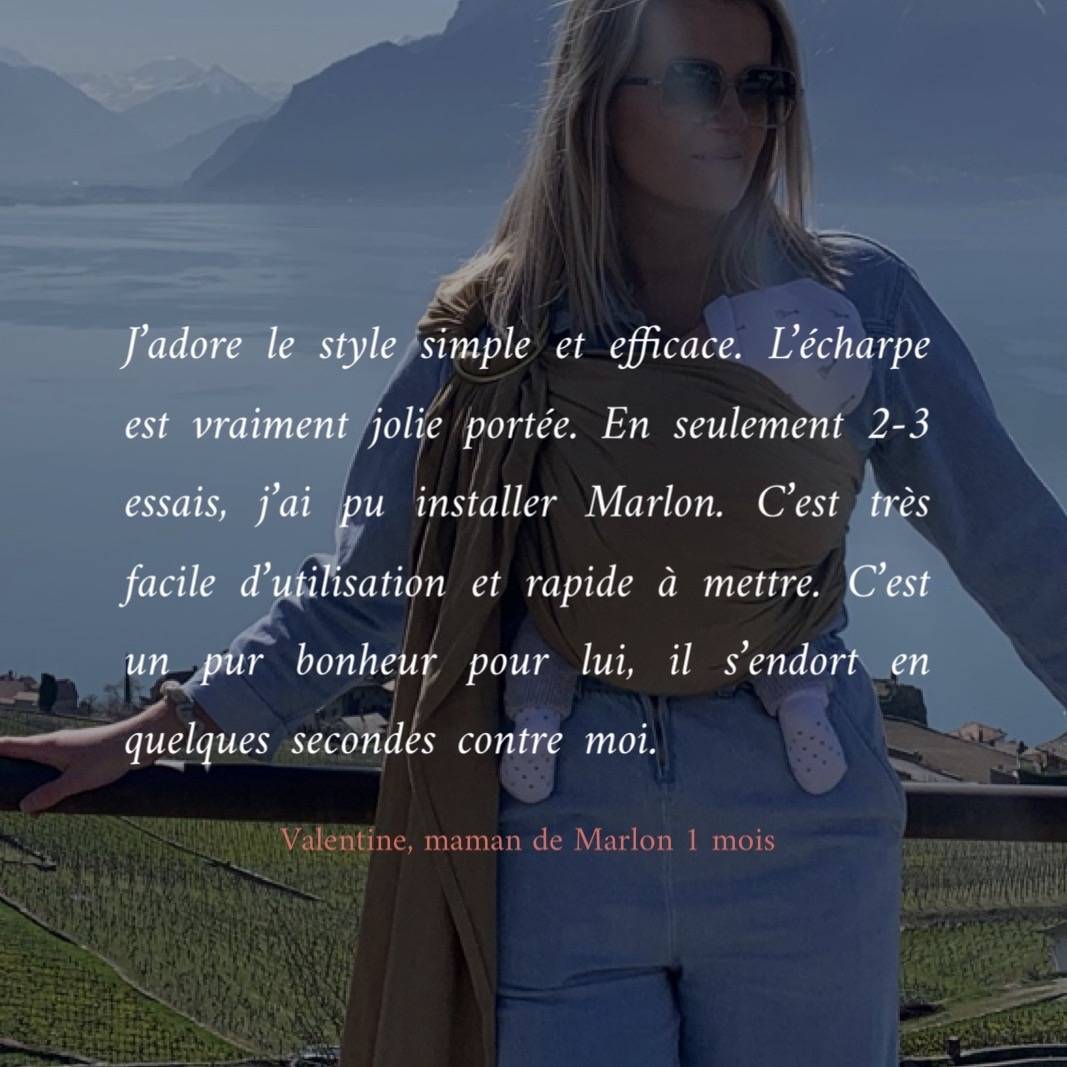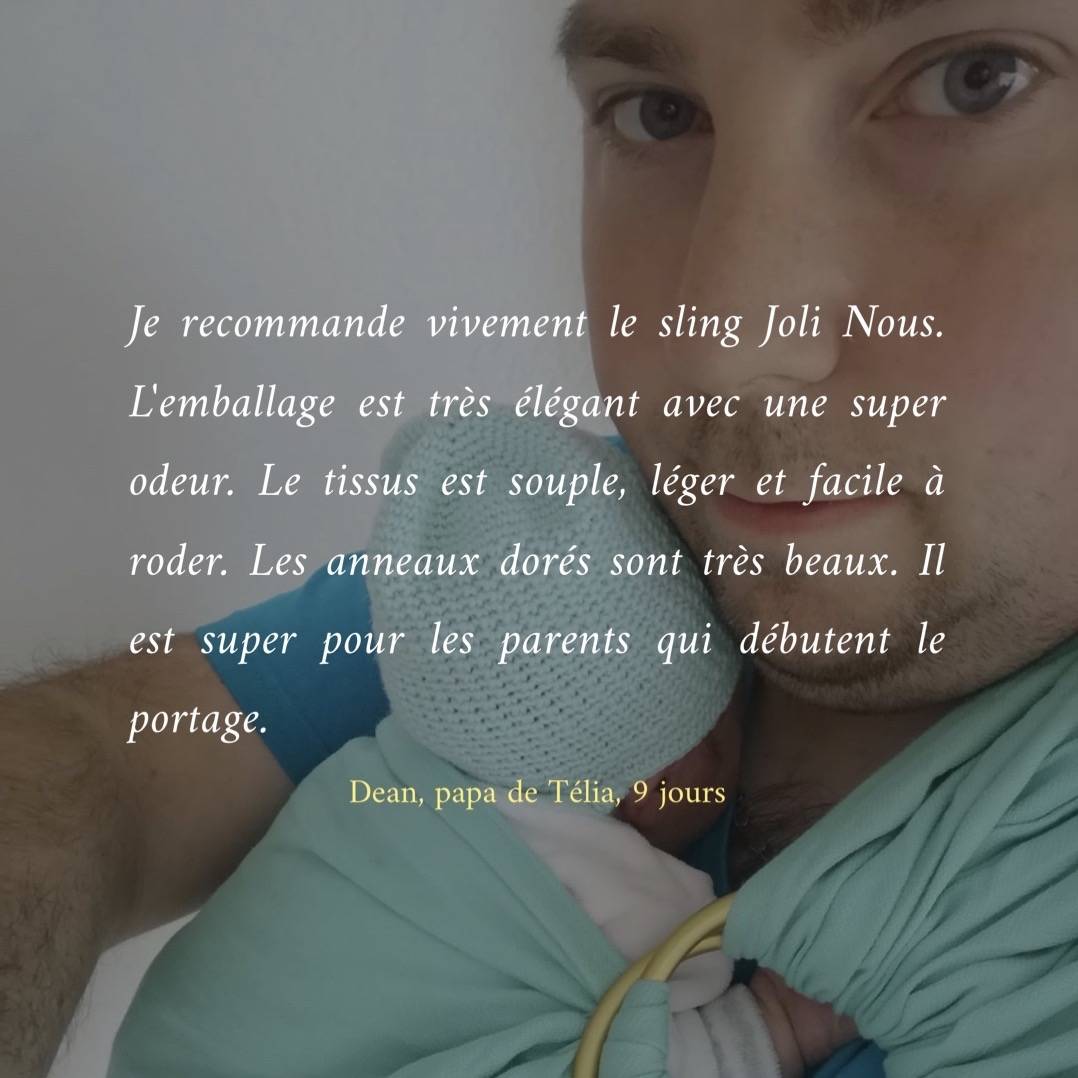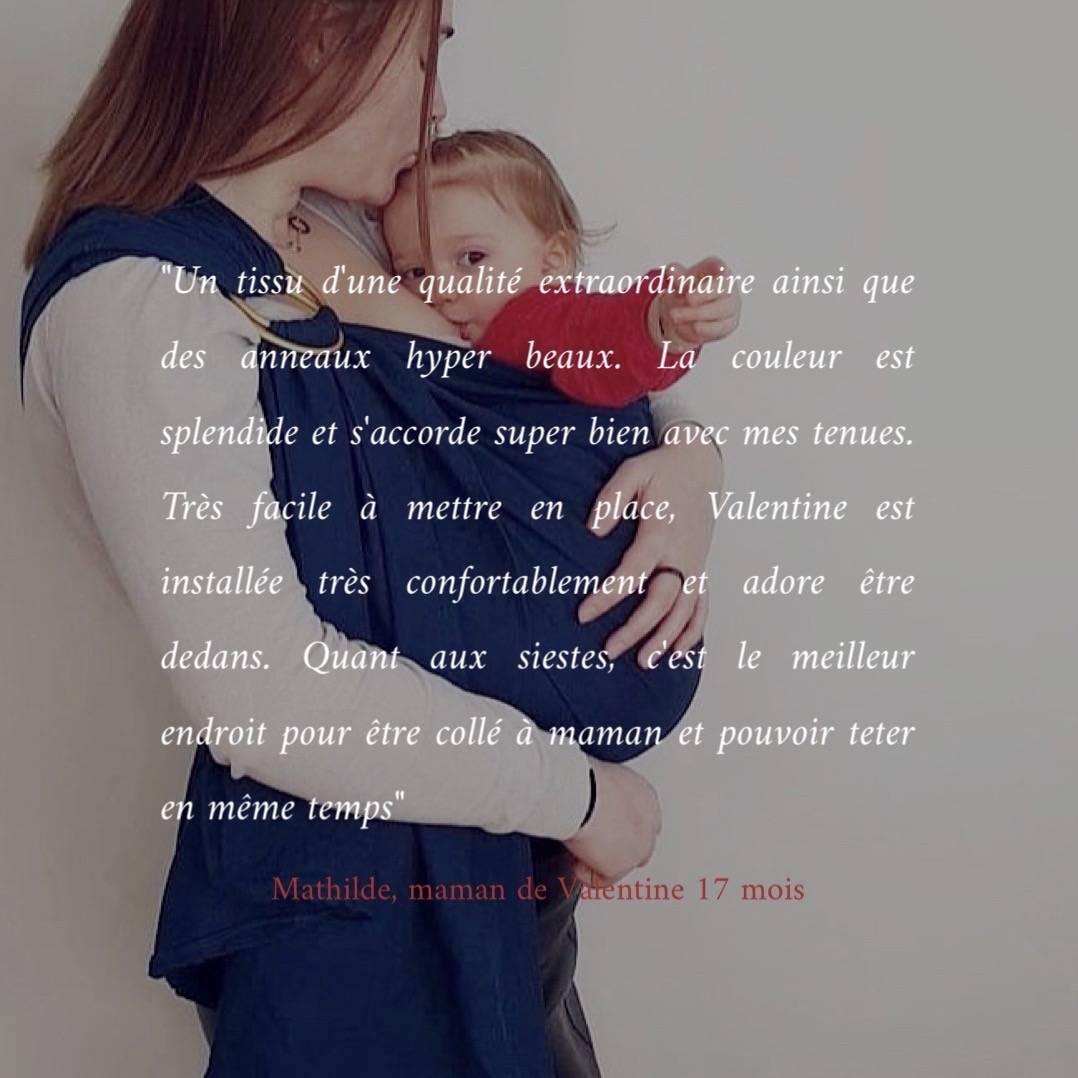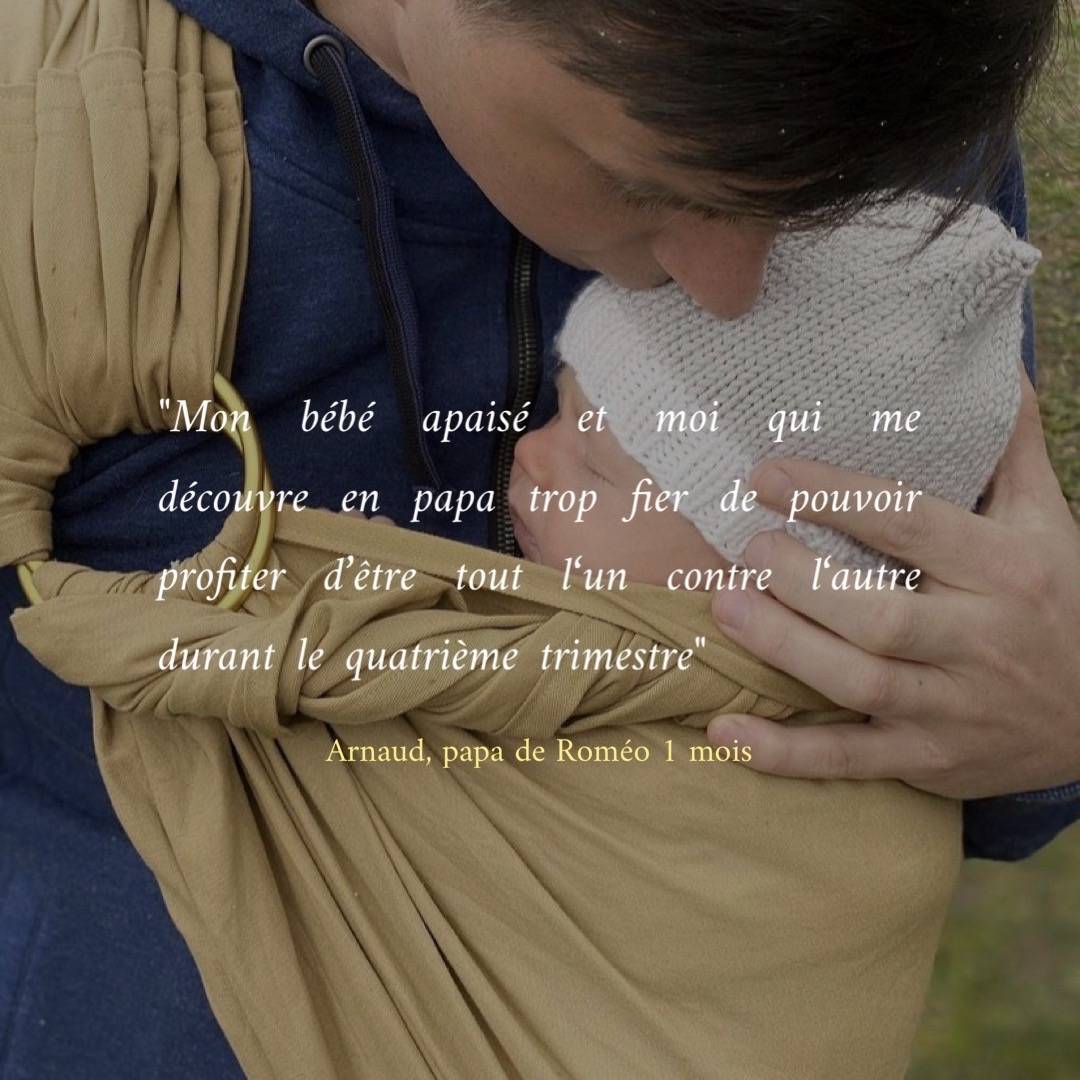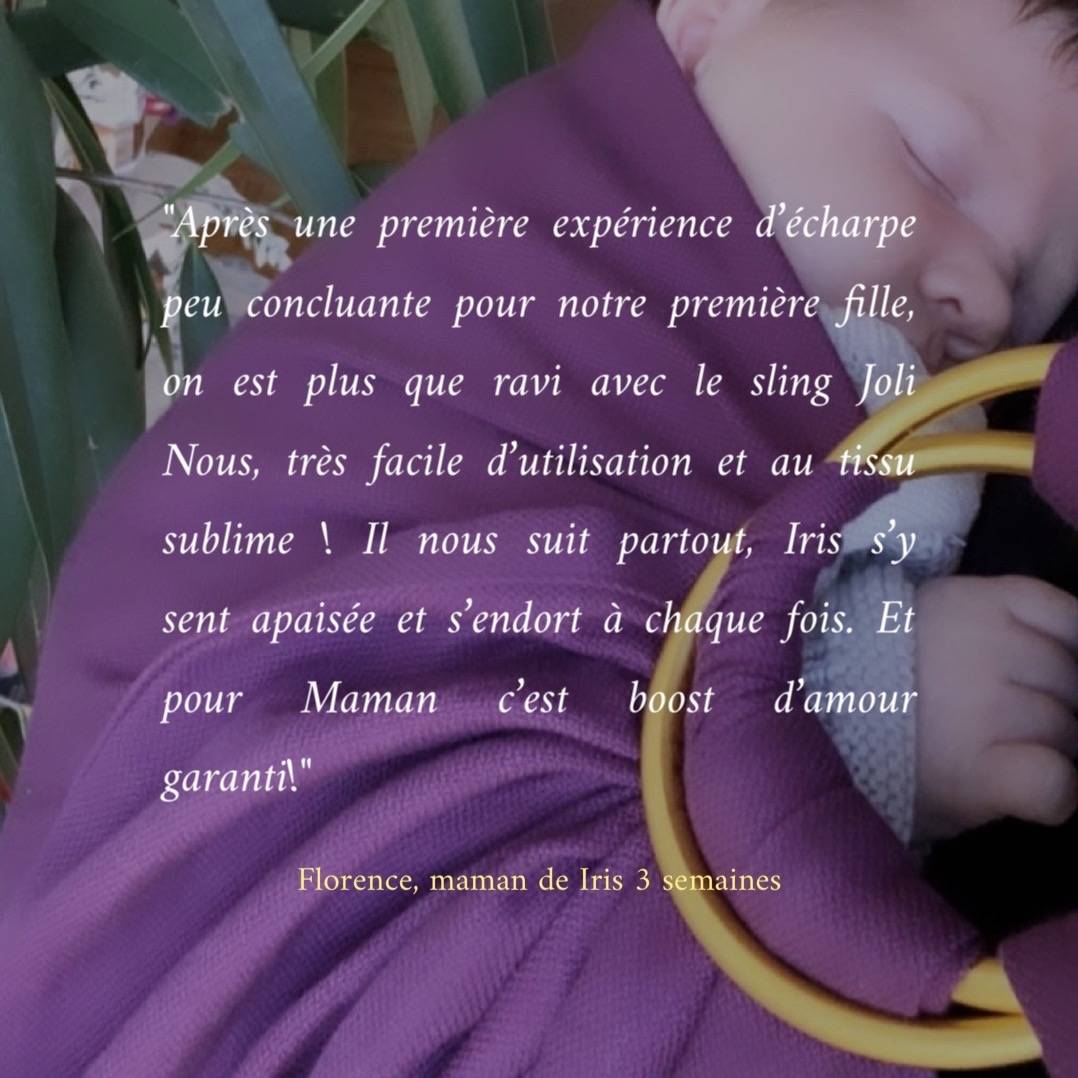 Thank you so much to all the parents who take the time to send us their photo(#NOUSenJOLINOUS) and their feedback!
Your opinions are precious and very important. They allow us to improve every day and to offer you the best possible product. Do not hesitate to contact us to share your first experiences in Joli Nous.