"Joli Nous is the Swiss baby carrier that perfectly combines simplicity, elegance and quality.
Manon, Founder of Joli Nous
Founded in April 2021 - Driven by boundless energy, endless ambition and creativity, Manon created Joli Nousa Swiss Ring Sling brand.

"Finding an easy to use, reasonably priced sling from a Swiss brand was a mission impossible during my pregnancy. After the birth of my daughter, Elise, in July 2020, I wanted to create this much-idealised Ring Sling model to meet the needs of parents."
It is with Nora & Marisa that the adventure Joli Nous adventure grows. Each expert in very different fields, they complement each other perfectly, becoming perfect allies. 
A team of experienced, passionate and dynamic professionals, a network of local actors, specialists and parents is set up to create together the ideal product for our little ones.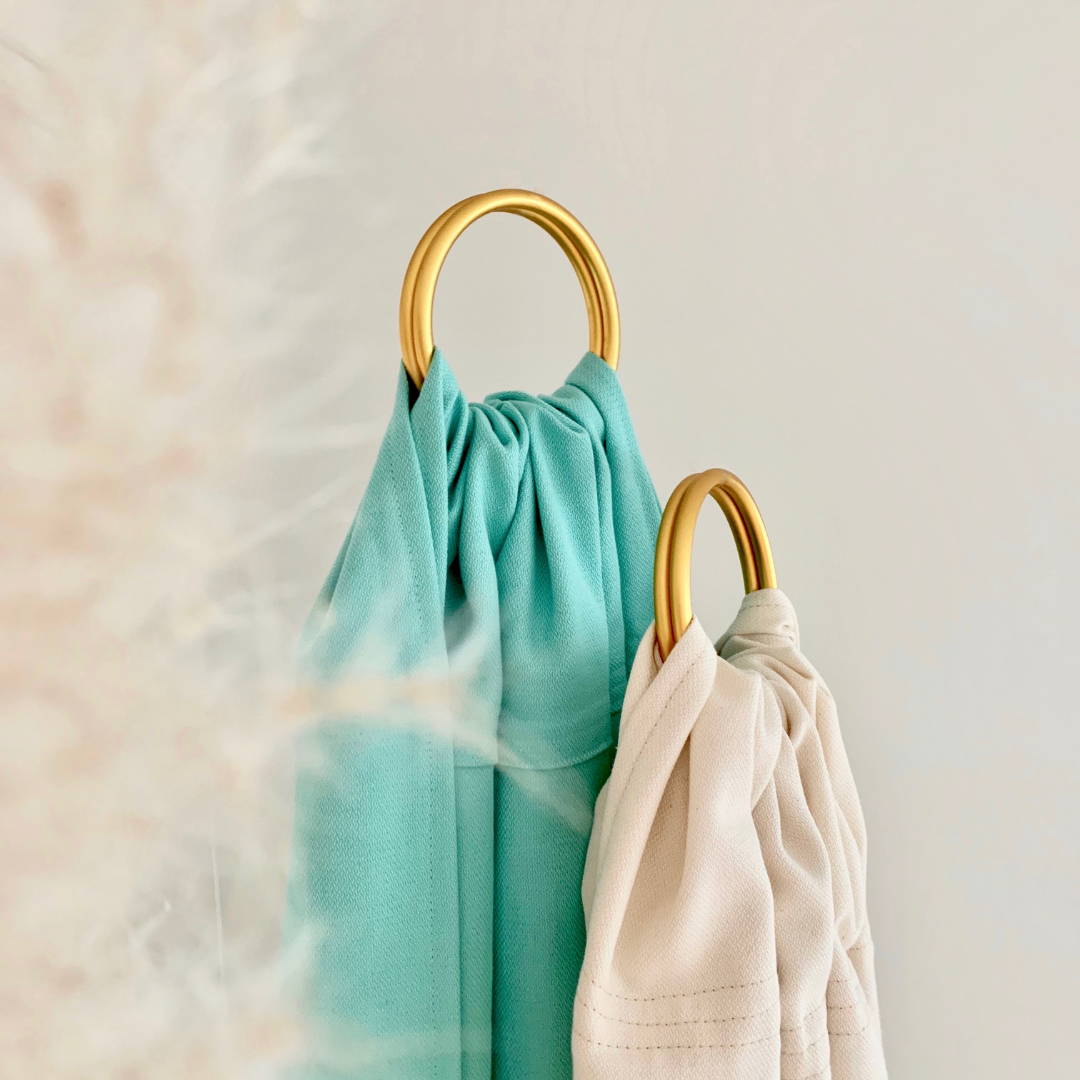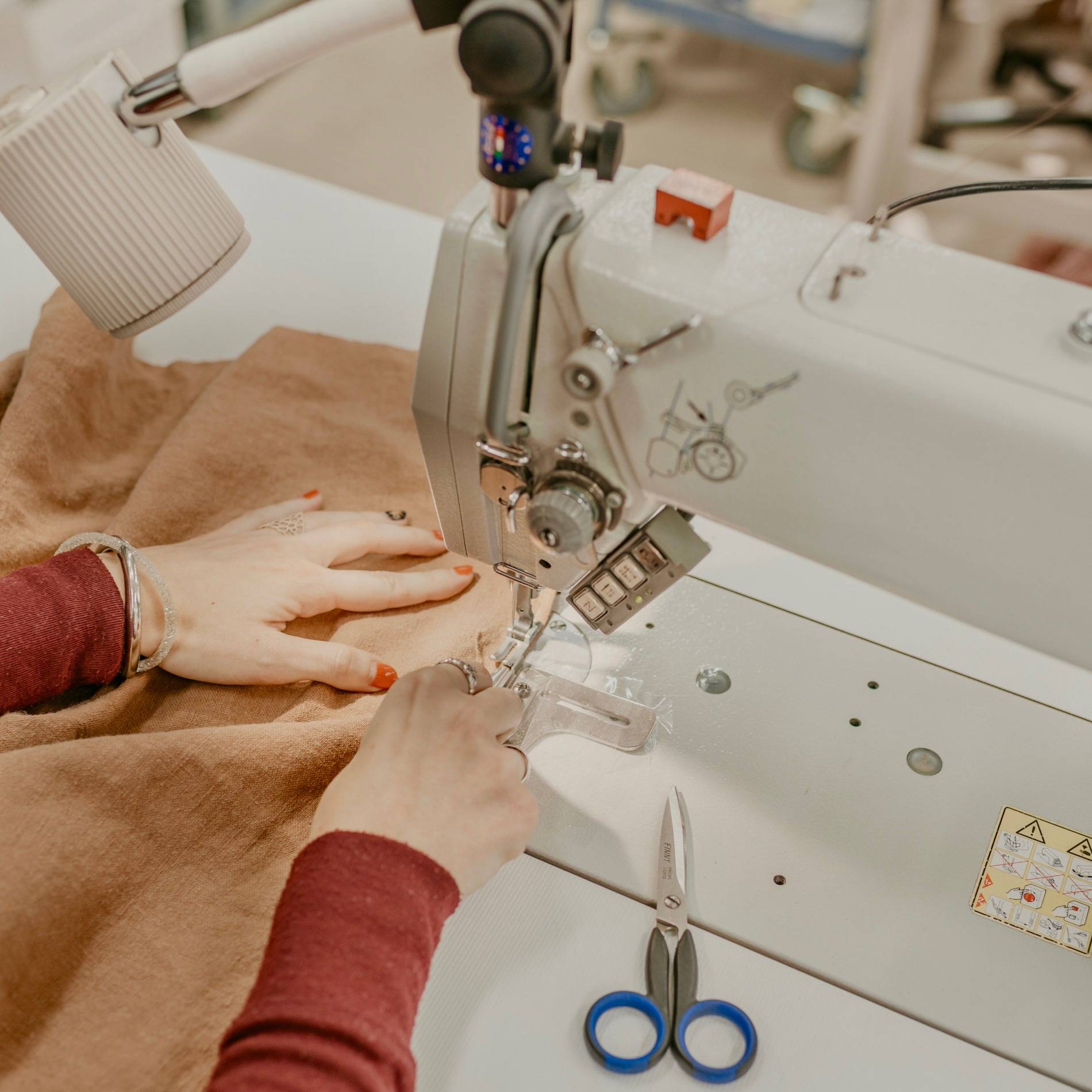 The Ring Sling makes life easier for parents with hands-free, while respecting the child's physiological position. 
Our first two collections in 100% organic cotton and 100% stonewashed linen are very easy to care for (washing machine at 40°, no softener, dry flat). 

The Ring Sling is extremely practical. It fits easily into a bag or under a pram and facilitates parents' daily activities. It allows freedom of movement and action for parents, leaving their hands free and available.
We work with high quality, durable and certified natural raw materials. Woven and dyed in France (cotton) and Northern Europe (linen) and sewn in a professional sewing workshop in the Swiss Alps. The entire manufacturing process respects the environment, the short transport circuit and optimal working conditions for the employees.
From the composition of the fabric, to the cutting work, to the attention paid to the finishing touches: quality is at the heart of our concerns in order to offer you an irreproachable product. 
Our Ring Sling are mainly distributed through digital platforms, social networks and websites. Intermediaries are limited in order to be able to invest in the quality of the products, while offering affordable prices. 
Each collection is limited edition in order to avoid overstocking, wastage and loss-making sales. 
We want to make parenthood rhyme with beauty! We offer you simple, trendy and fashionable Ring Sling. The fabrics used are noble, soft, resistant and sober. 
Our two favourite materials are 100% organic cotton and 100% European linen, in plain colours. At Joli Nouswe love the elegance of simplicity.