"Joli Nous is the elegant brand of Swiss baby carriers & high-end accessories for families that perfectly combine simplicity, elegance and quality."
Manon, Founder of Joli Nous
Founded in April 2021, Joli Nous is the result of Manon's passion, ambition and boundless creativity. The Swiss brand specializing in Ring Sling baby carriers and high-end accessories stands out for its commitment to excellence, quality and elegance with products for Swiss children and parents.


"Turing my first pregnancy, finding an easy-to-use, reasonably priced sling from a Swiss brand was a mission impossible. After the birth of my daughter, Elise, in July 2020, I wanted to create this much-idealized Ring Sling model to meet the needs of Swiss parents.."

Together with Nora and Marisa, the brand Joli Nous brand takes off throughout Switzerland. Each of these exceptional women brings her own unique expertise, delving into distinct fields that complement each other harmoniously. 
Beyond the in-house team of experts, Joli Nous it's the interesting union of many complementary talents that gives the brand its distinctive strength in the world of high-end accessories for children and parents. 
Indeed, a team of experienced professionals, a network of local players, specialists and parents work closely with Joli Nous to create the ideal product for Swiss families.

Each brings his or her own unique touch, creating a harmonious balance in the quest for excellence.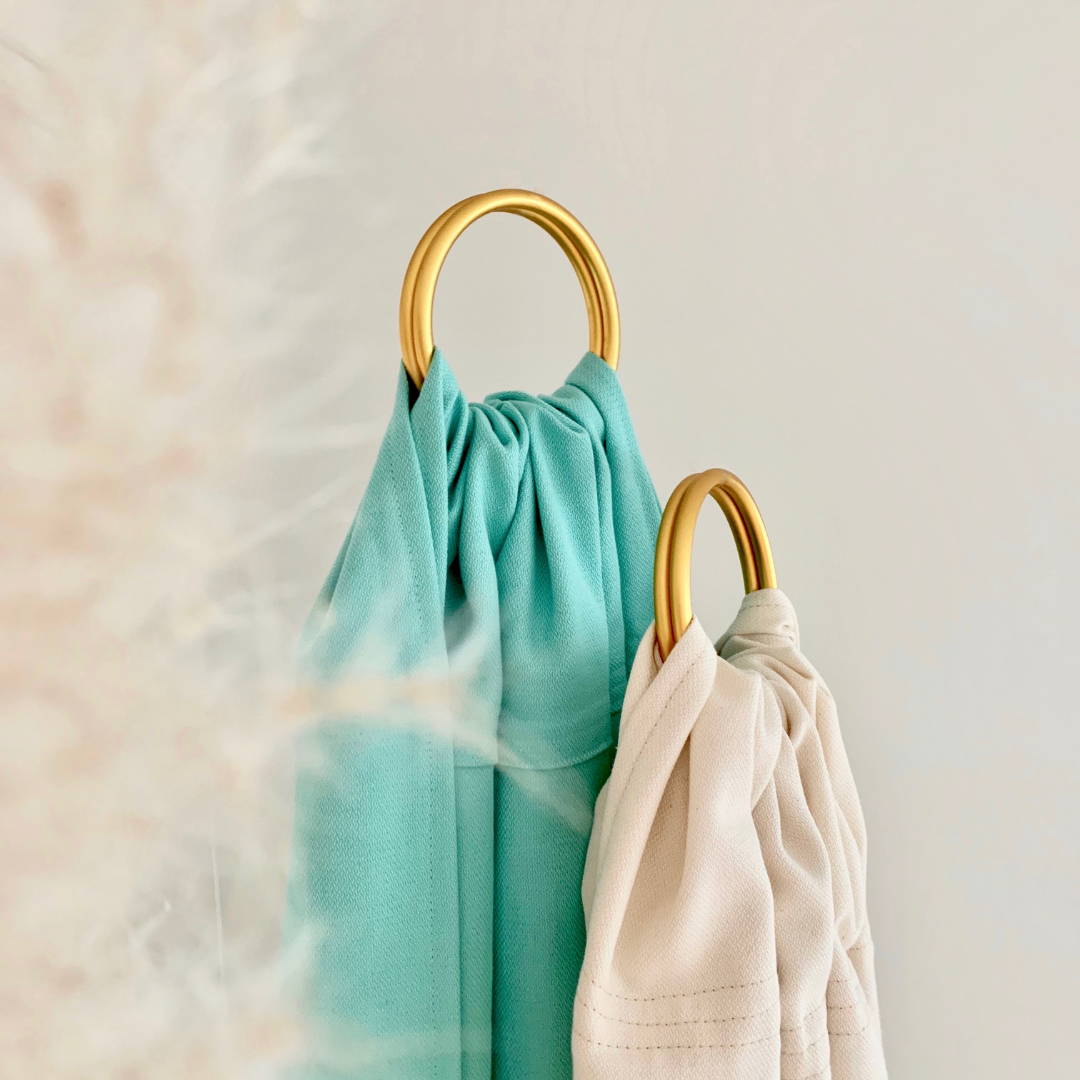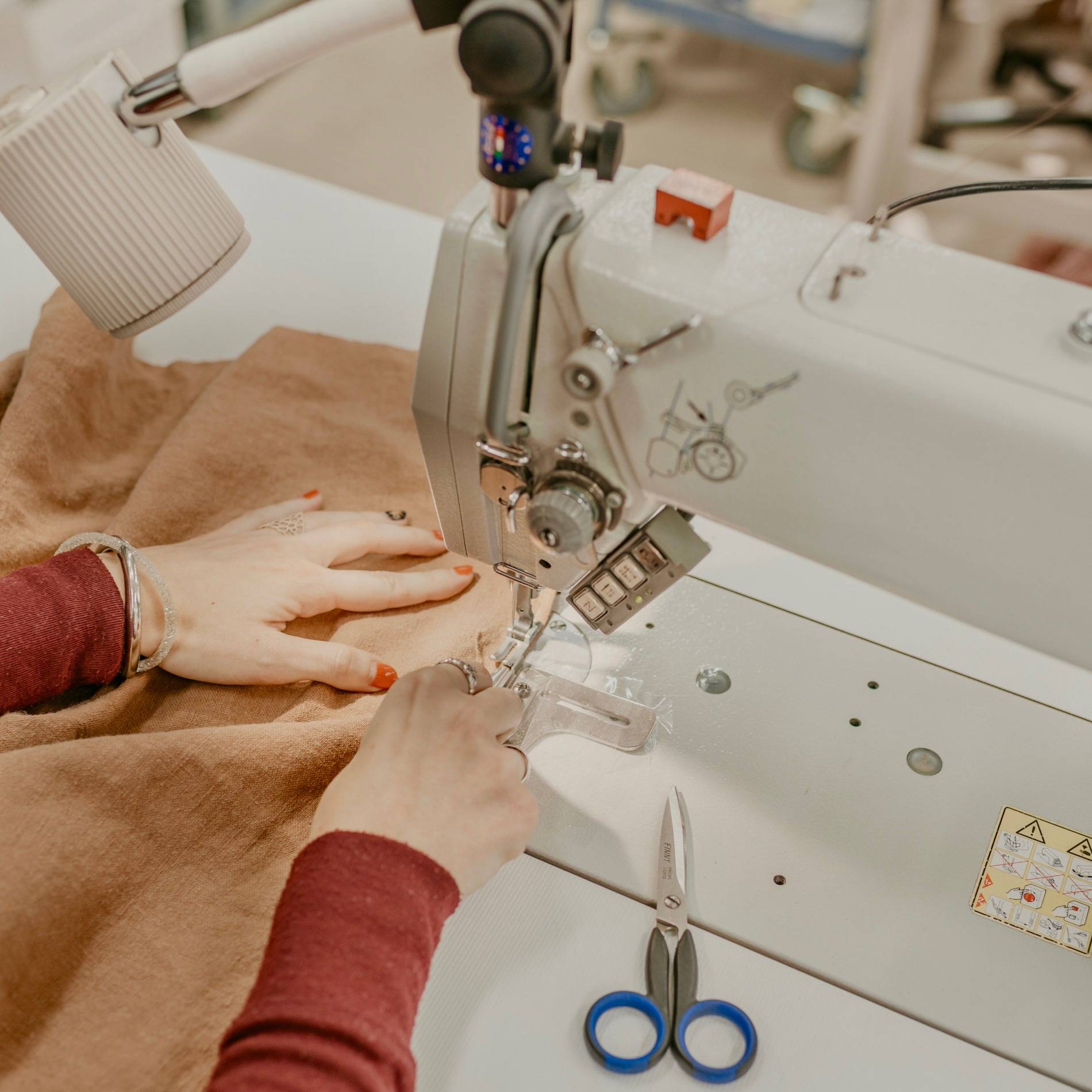 Joli Nous follows the philosophy of simplicity, offering clean, sober & elegant designs. Each product is meticulously designed to be intuitive, easy to use and adapted to the changing needs of life with minis and parents. 
Quality is of paramount importance to the brand. Every detail and material is carefully selected and examined to ensure durability, safety and comfort. We are committed to maintaining high standards, ensuring that our products remain reliable and durable over time. Simplicity never means compromising on quality.


Each and every product Joli Nous embodies a commitment to elegance, practicality and quality.
We work with high-quality, resistant and certified natural raw materials. Lhe manufacturing process for each of our products respects the environment, short delivery routes and optimal working conditions for our employees.
From the composition of the fabric, to the cutting process, to the attention paid to the finishing touches: quality is at the heart of our concerns in order to offer an irreproachable product. 
The products Joli Nous are mainly distributed via digital platforms, social networks and the website. Intermediaries are limited in order to invest in product quality and affordability. 
Joli Nous offers a refined and elegant experience for every parent. Every detail is meticulously thought out, with sleek collections and delicate finishes. Whether in soft tones, subtle patterns or textures that are pleasing to the touch, every Joli Nous product is designed to be an object of elegance, transforming parents' everyday lives into an aesthetic experience. Our commitment to elegance goes hand in hand with our constant focus on maintaining high standards, ensuring that every product embodies the style and sophistication that define the Joli Nous brand.